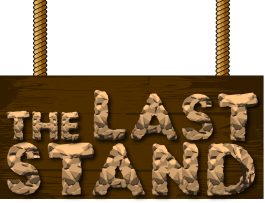 The Last Stand
Hey! several bug fixes and improvements have been added with this patch.

This is our last update for this game, we thank you all for accompanying us on this road and we hope you have a great time with this game.
Let us know what you think of our game in the comments section or give us a rating. :)
You can find our official releases page here.
(Further development for this game is currently on hold with no plans for the future)